Volunteers Welcome!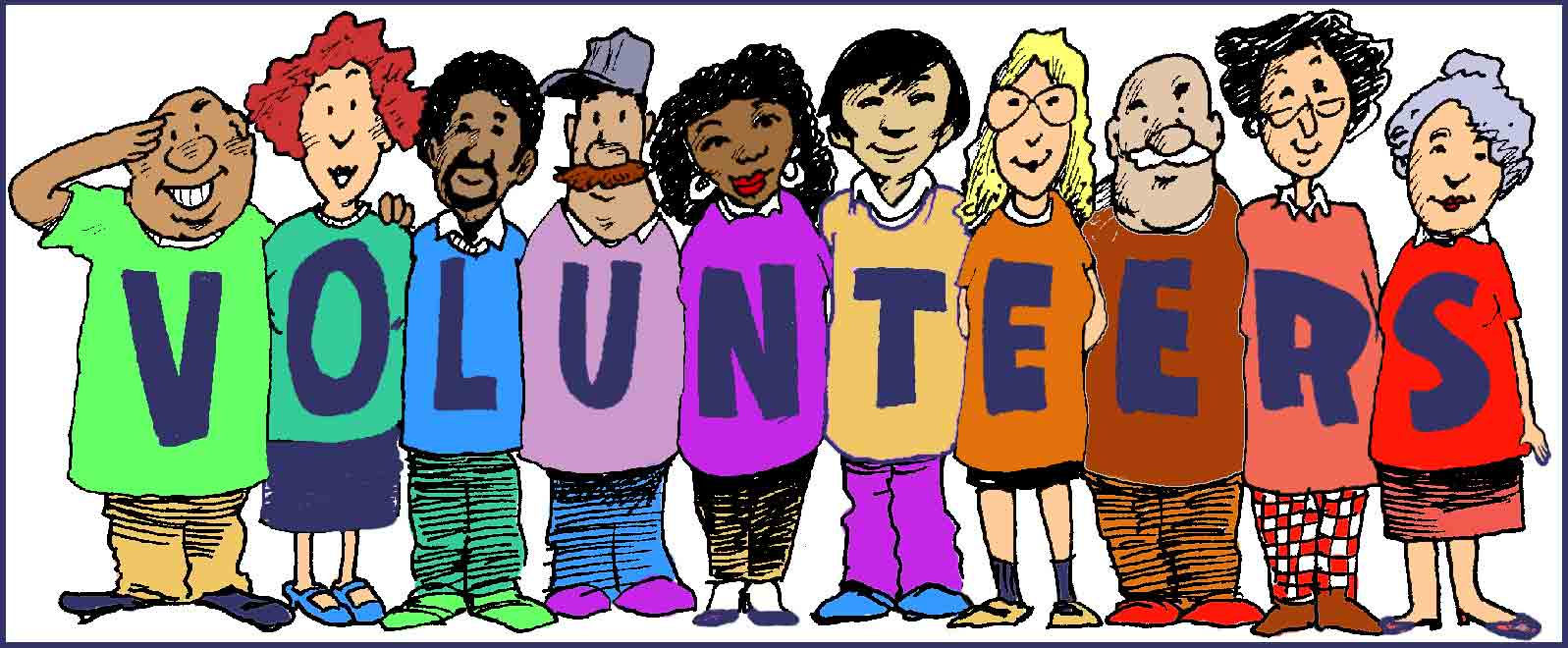 Rideau Park School supports and encourages all parents/guardians, aunts, uncles, grandmothers, grandfathers, and members of our community to become involved in the education of our children.
Through volunteers, one of our goals is to make a difference in the reading levels of children. With a simple, targeted one-on-one reading intervention program, run mostly by volunteers, we assist some of our most struggling readers to become more fluent, independent, and proficient at reading. Beyond academic achievement in school, our volunteers impact students' love of reading, self-esteem and, ultimately, success in life. Our parent and community volunteers offer one or more hours a week of their time to this reading intervention program. What a wonderful way to become involved in impacting children's lives!
Parents are given the opportunity to volunteer to join various field trips through out the year, help with classroom activities and in give their time to help with the biannual Casino put on by Friends of Rideau Park. Many fundraising opportunities are organized during the school year which result in direct funds that go towards the purchase of additional resources and opportunities for the students at Rideau park School. The success of each fundraiser depends on our volunteers and each time contirbution helps immensely.