Transportation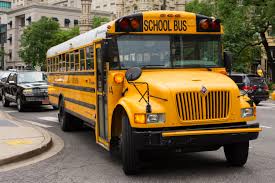 Bussing is available for students in the Bilingual program from anywhere within our transportation service area (TSA). Please contact the school office for more information about yellow bus transportation. Transportation application forms are available in the school office.
Students are expected to display good conduct and safety at all times while riding on a yellow bus. Students who choose not to observe behaviour expectations may lose the privilege of yellow bus transportation.
Bussing is also available to children attending the district Interactions site at Rideau Park.